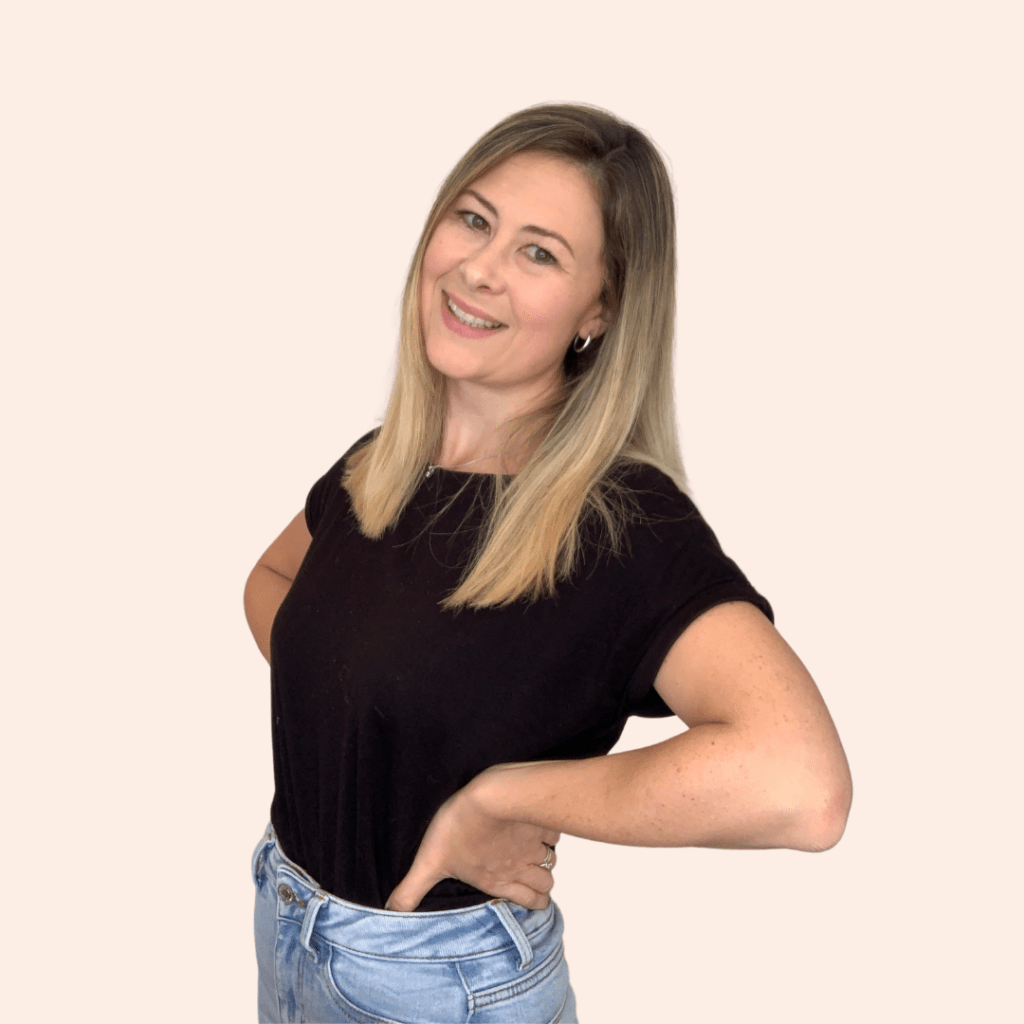 Welcome to my world of podcasting!
I'm Verity, a Registered Nurse turned podcast enthusiast, Podcast Manager, Launch Strategist, and Host.
What started as a Christmas gift from my husband in 2021 – a Blue Yeti microphone – turned into a passion that I'm now proud to call my profession.
My journey into the world of podcasting may have started by accident, but it quickly became a fulfilling and exciting path for me. After a few months of learning everything I could about podcasting, I launched my very own podcast called The Confident CEO. In just 8 months, my podcast charted in multiple countries and has since become a top 50% podcast globally, regularly landing in the top 250 business entrepreneurship podcast charts in the UK Apple Podcast Charts.
With my experience and passion for podcasting, I'm now here to help others launch and manage their own successful podcast shows. As a podcast launch strategist and manager, I work with female entrepreneurs and coaches to help them launch and host their own podcasts through personalized one-to-one services, done-for-you services, auditing, and coaching programs. I'm also the host of The Lazy Girl's Guide to Podcasting, where I share tips and tricks for simplifying the podcasting process.
I'm excited to help you bring your podcasting dreams to life.
When I'm not busy working on podcasts, I love indulging in my personal interests, including my love for Star Wars, murder-mystery/crime novels, and 80's movies.
I'm also a proud mother of two daughters who constantly inspire me with their creativity and curiosity.
I have a bit of a rebellious streak and express it through my many ear piercings, and I love to bake gluten-free cakes and tray bakes (although I haven't quite mastered biscuits yet!).
When it comes to travel, I love exploring the history of different cultures and soaking up the sun in hot places.
Overall, I'm a bit of a history nerd with a passion for all things creative and a love for exploring new places.
Vision Statement:
Our vision is to empower female coaches and entrepreneurs to share their message and voice with the world through podcasting, without the overwhelm or high ticket equipment.
I believe that everyone has a unique story to tell, and podcasting is a powerful medium for connecting with others and sharing insights that can change lives.
Mission Statement:
Our mission is to make podcasting accessible and approachable for all female coaches and entrepreneurs, regardless of their level of technical expertise or budget.
We provide personalised one-to-one services, done-for-you services, auditing, and coaching programs that simplify the podcasting process and empower our clients to create and host a podcast that they are passionate about.
We believe in fostering a collaborative and supportive community where female voices can be amplified and celebrated.
Our flagship podcast, where it all began...
I started my podcasting journey in April 2022 when I started my own podcast. Within 10 months, The Confident CEO Podcast had charted in the top 250 entrepreneur podcasts in the Apple Podcast charts in multiple countries. We've also hit to the top 50 in the UK and Ireland.
Basically, we know what makes a successful show.
But, this isn't a copy-and-paste service. We listen to what you want to achieve with your podcast and work with you to achieve those goals. We have as much pride in your podcast as you do. That's why we only take on a small number of clients at any one time; so we can make sure that your podcast and you get the attention that you deserve.
Our Highest Chart Ranking