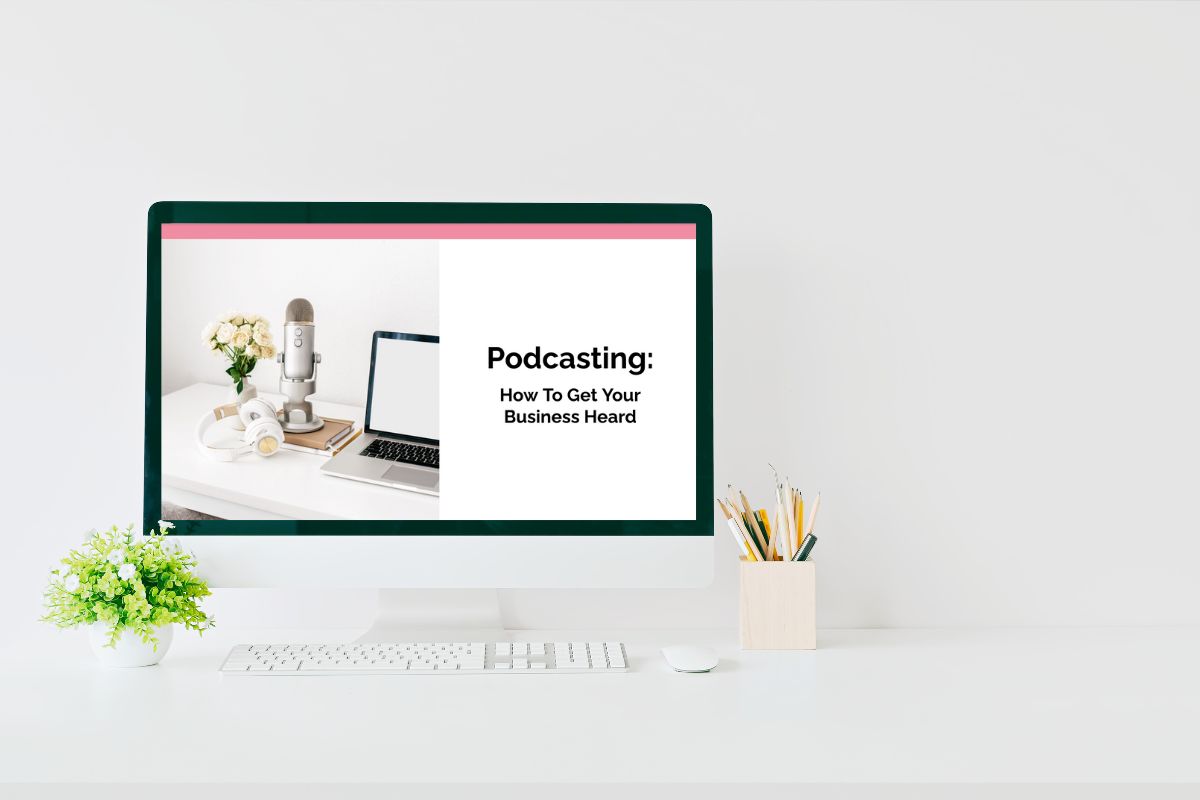 In this 30-minute webinar, you will learn the common podcasting myths that are holding you back and how podcasting can accelerate your business sales funnel.
Launch your podcast without missing any crucial steps with our handy checklist.
Also, plan your episodes to perfection with our episode planner!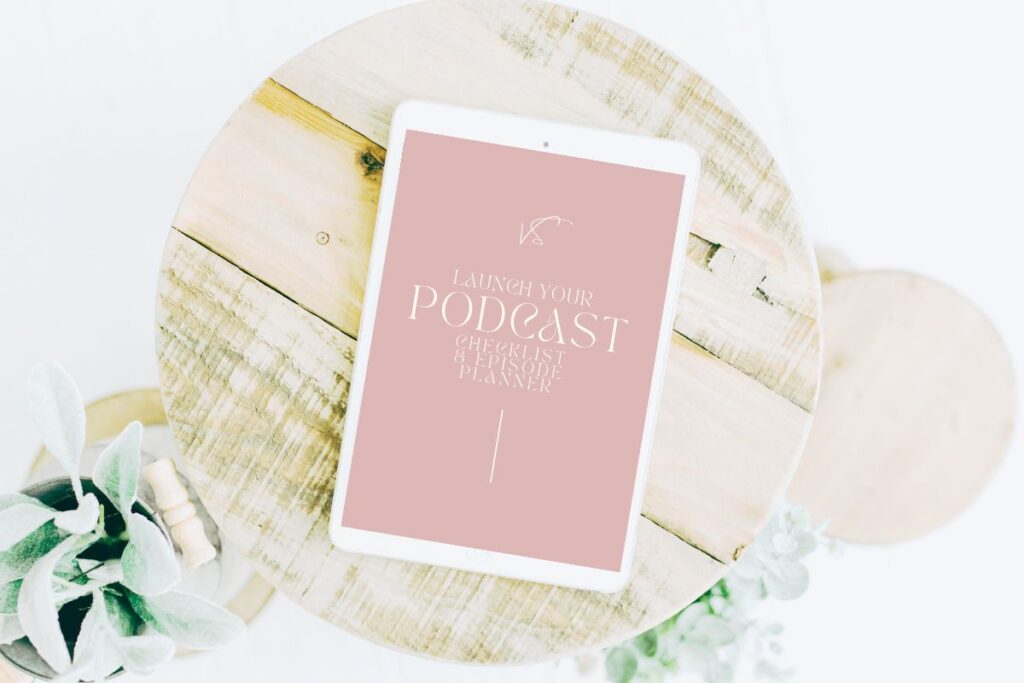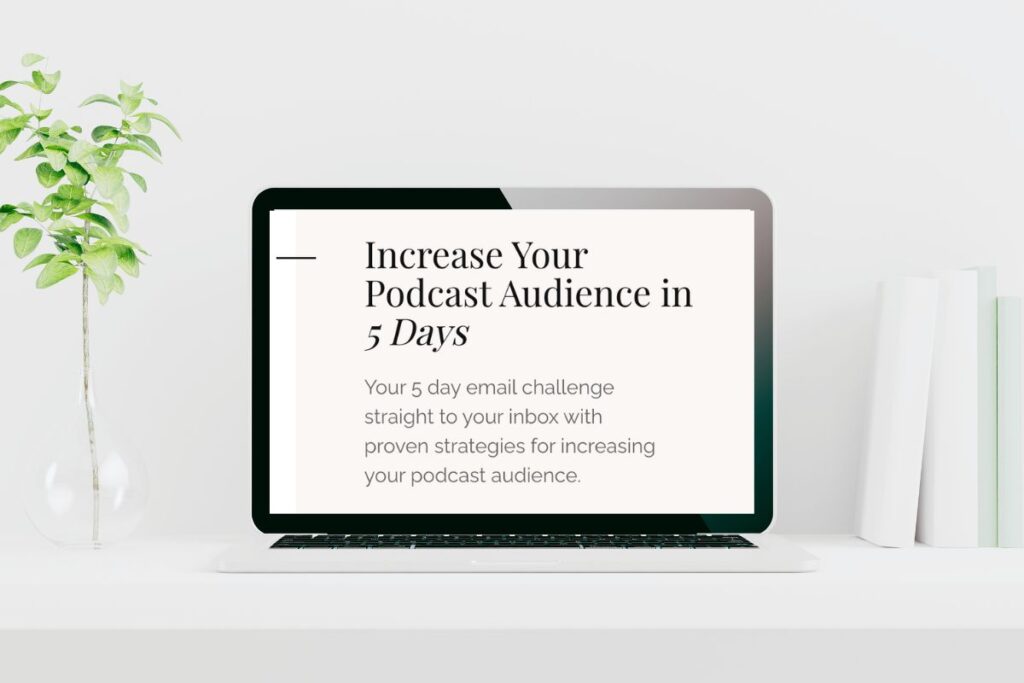 Growing your podcast audience can feel like a struggle, but over 5 days we will share actionable tips and strategies to get you moving.
The Lazy Girl's Guide to Podcasting
Actionable podcasting tips to create, launch, host, and grow your podcast.