I believe in high-quality service which is suited to your individual needs. See below examples of services I offer.
From taking your learning content and turning it into an online course, to helping to set up your online school, I offer a range of bespoke consulting services to help you realise your online course needs.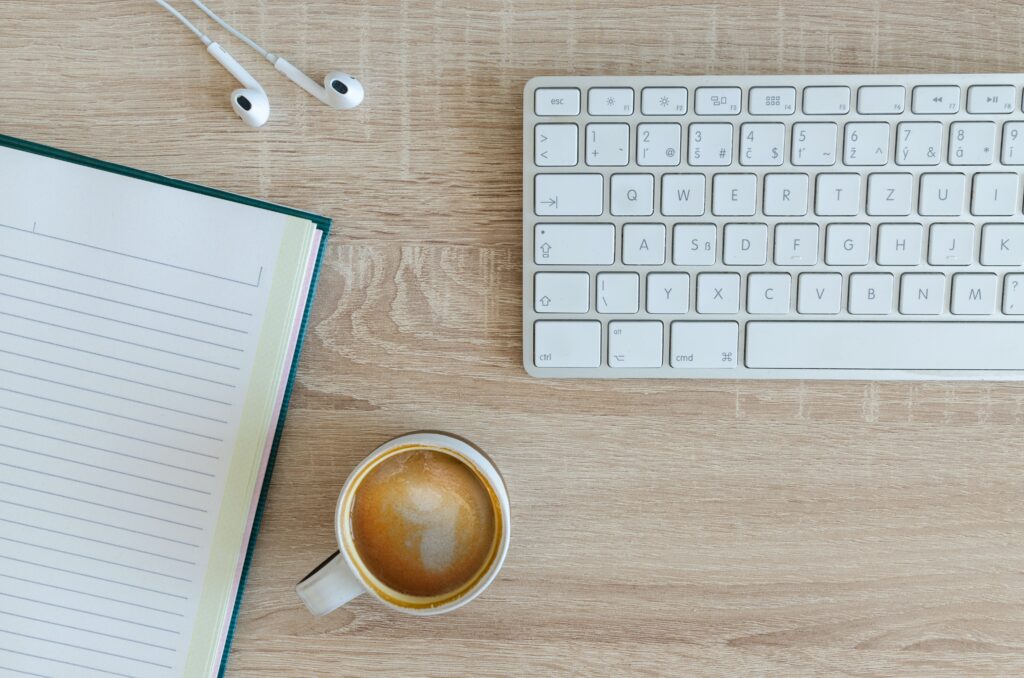 A 60-minute mentoring call where you can ask me anything about creating an online course and we can put an action plan in place for your online creation.
Consider this to be your coach in your pocket. Get coaching and access to me, on your time.
A range of online courses, mentoring programs, and workbooks to help you create your next online course.
I only take on a limited number of one-to-one clients and ongoing retainers at any one time.
Examples of consulting services I can offer include:
Setting up your online school on LearnWorlds/Teachable
Taking your learning content and turning it into an online course.
Assisting you with developing your online course curriculum.
Ongoing maintenance of your online courses.
Providing monthly analytic reports surrounding student acquisition, retention, course completion rates, etc.
A one-off one-to-one intensive hour where I will answer any questions you have about creating an online course.
An in-depth audit of your course and suggest actions for improvement.
One-to-one coaching to help you create and develop your online course business.
RQF assessing.
RQF internal quality assurance.
If you would like to work with me, contact me to discuss your requirements further.
A process that puts you at the heart of what you want to achieve
I believe in working with you to achieve your goals. That's why you're involved every step of the way.
I don't mess about when it comes to my business. I'm a fully insured and registered education business.
I have extensive qualifications in Further and Higher Education, as well as years of experience building online courses.
Ready to grow your business?
Schedule a 15-minutes Discovery Call to work out which service is best for you.