Podcast Launches & Management for Entrepreneurs
You've got the idea, we've got the know-how. 
Connect with your audience and grow your business with podcasting.
When you want to host a podcast, but have no idea where to start, or you just don't have the time to dedicate to a launch.
We will take care of everything; all you need to do is record awesome content.
When you want someone else to do the editing, promotion, and posting so you can concentrate on making awesome content.
Various add-on's are available so that you get the management package that's right for you.
When you have a podcast but aren't seeing the results that you want.
We evaluate and deep-dive into your podcast and then make recommendations based on our findings.
Hi! I'm Verity; Registered Nurse turned podcast enthusiast!
My mission is simple: to help you create and build the podcast that you've been dreaming of.
Whether your podcast is just an idea, or you've been running your show for a while, I want to help you take things to the next level.
My vision is to see more females in podcasting and talking about the topics that light them up. I offer solutions to help free up your time and take the tech-work off your plate so that you can concentrate on the important things, like creating awesome show content.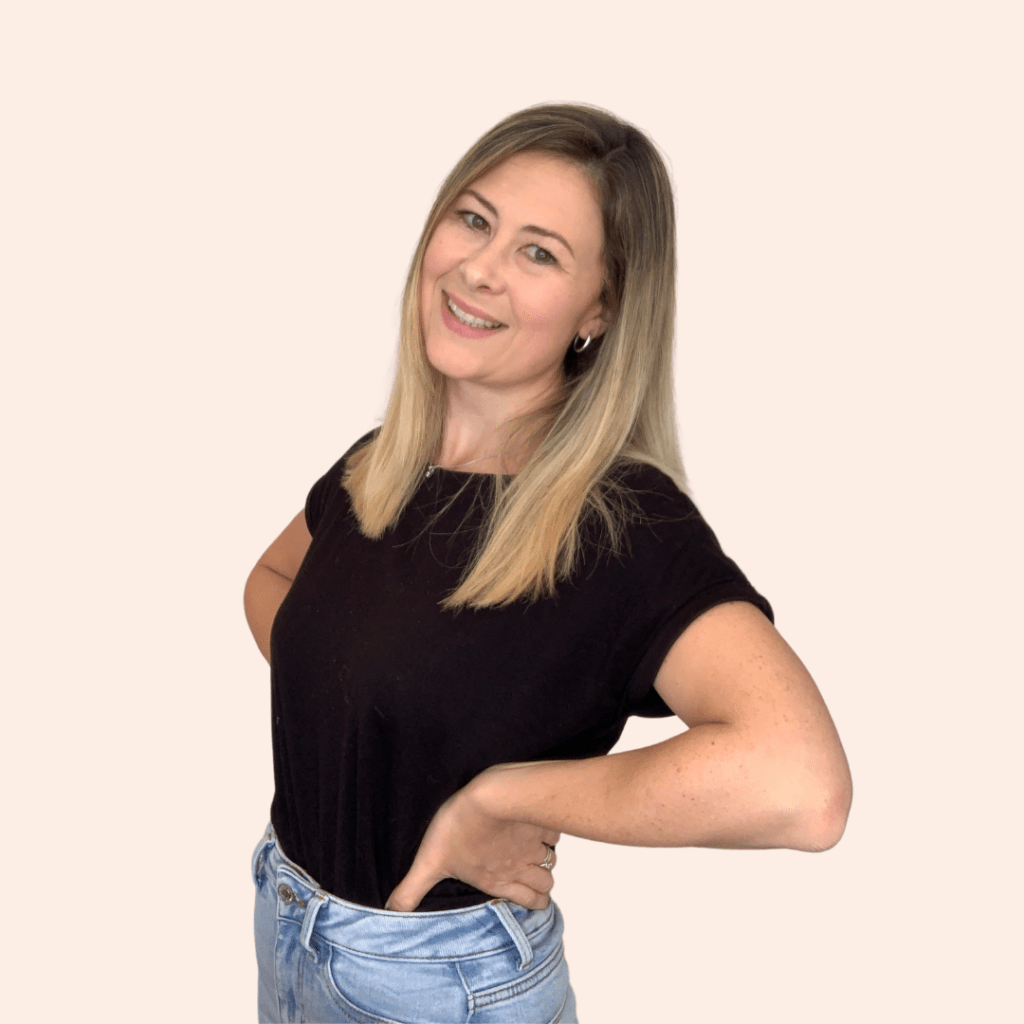 I started my podcasting journey in April 2022 when I started my own podcast. Within 10 months, The Confident CEO Podcast had charted in the top 250 entrepreneur podcasts in the Apple Podcast charts in multiple countries. We've also hit to the top 50 in the UK and Ireland.
Basically, we know what makes a successful show.
But, this isn't a copy-and-paste service. We listen to what you want to achieve with your podcast and work with you to achieve those goals. We have as much pride in your podcast as you do. That's why we only take on a small number of clients at any one time; so we can make sure that your podcast and you get the attention that you deserve.
Clients We've Worked With
"I felt like I had been podcasting for a good amount of time (almost a year); I had found a good groove and wanted to know what I was missing. I knew an objective, outsider point of view would be helpful and Verity did just that!
I absolutely LOVED this audit. It was beyond what I needed – in a good way. Verity went into the SEO on the show notes and title, listened to a lot of episodes and even tracked down my Instagram to see if it was easy to get to the podcast from there. It was so helpful and I'm implementing a lot of the suggestions right away. Thank you, thank you!"
Kiri Mohan – Host of The $1 Million Tipping Point Podcast
Have a Podcast Idea in Mind?
We can help you bring your ideas to life. Let's talk about what we can build and raise together.
If you haven't started your podcasting journey yet, we'd love to talk through your ideas! Contact us and we'd be happy to see how we can help.
Let us help you to build an amazing podcast
When connected with us, you aren't growing your podcast alone. We want to see you succeed and have fun in your podcasting journey. Whatever the aim of your podcast; to start a new hobby, to bring in an extra income stream, or to promote your business, we're here to make those dreams a reality.
Highly Motivated Team with Innovative Ideas
We love what we do and therefore come up with the best possible solutions to help you set and grow online quickly. We are your trusted partners you can count on.