Launch Your Podcast with Confidence
Get Coaching That Works For You
Whether you're just starting out and need guidance on how to get your podcast off the ground, or you're an experienced podcaster looking to take your show to the next level, we have a coaching service that's right for you.
Our coaching services include one-to-one coaching, and VIP day coaching sessions, each designed to meet your unique needs and goals.
We believe that launching a successful podcast should be within reach of anyone who's passionate about sharing their message with the world, and I'm here to help you achieve your goals. So why wait? Let's get started today
How Can Coaching Help You?
Whether you choose a one-to-one coaching programme, or a VIP day, you'll receive expert guidance to help you create a high-quality podcast that resonates with your target audience and helps you achieve your podcasting goals.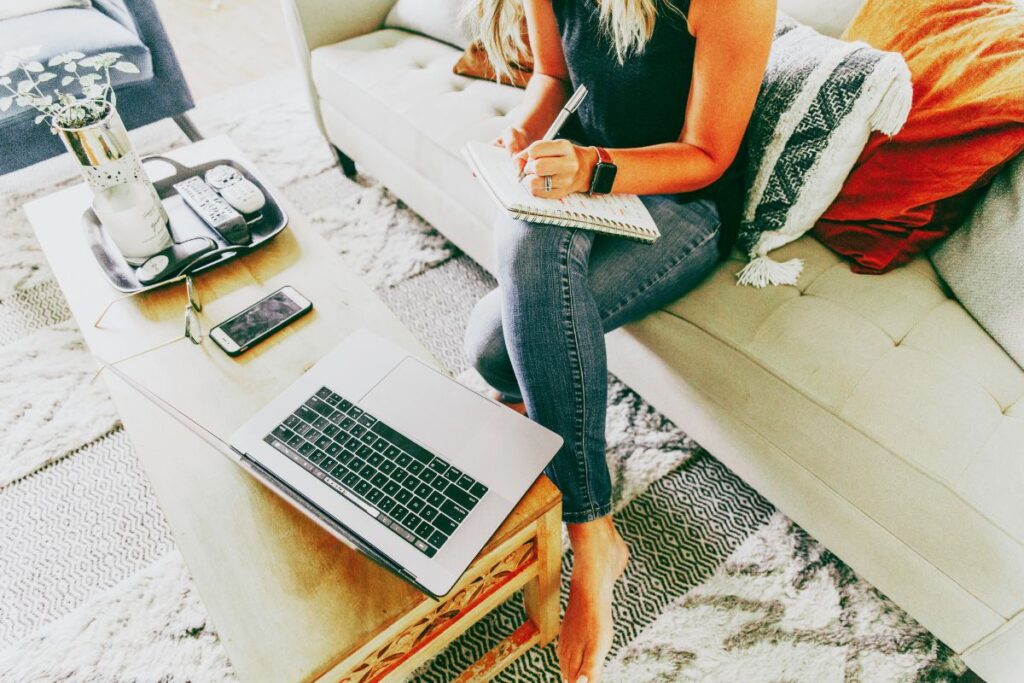 A highly personalised and tailored approach to launching your podcast.
Intensive, laser-focused attention of your podcast with immediate feedback and support.