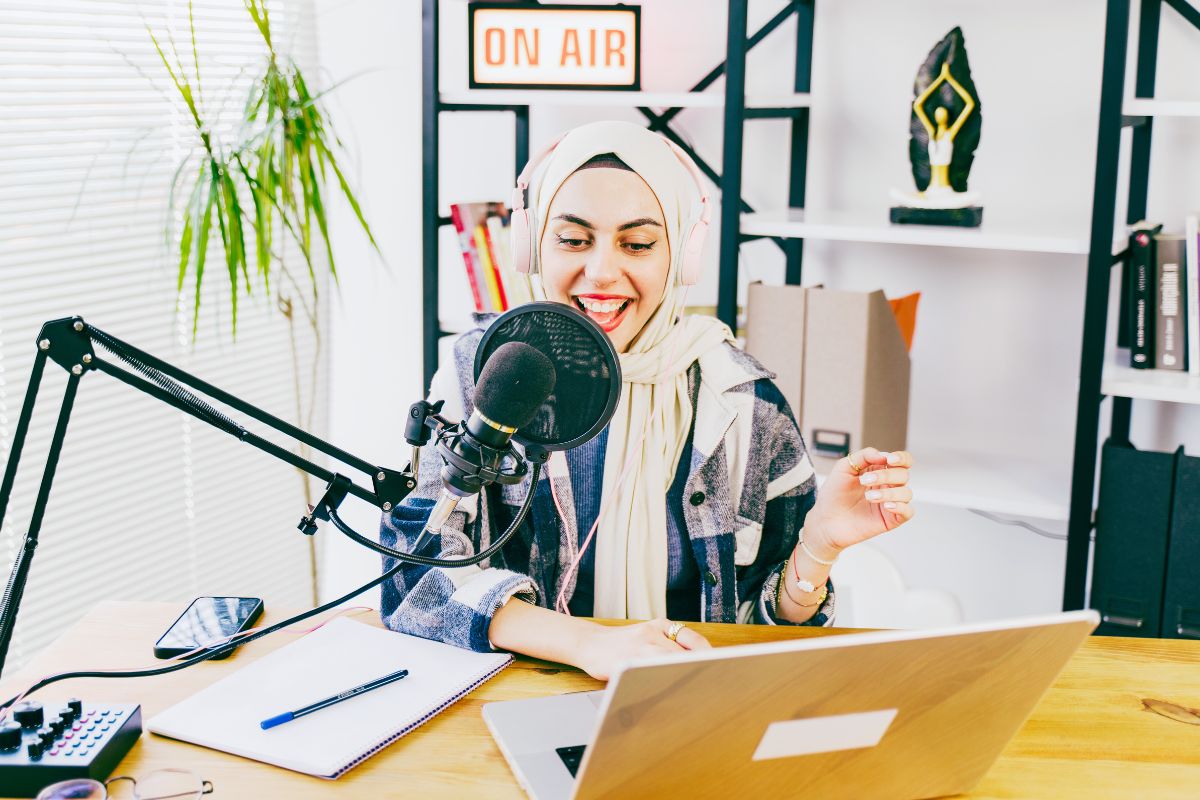 Learn to use podcast transcripts to reach a wider audience, grow your podcast, and get your content found on Google.
Don't let your podcast content go to waste! Follow these simple steps to turn your episodes into blog posts that are optimised for SEO and reach a wider audience.
Descript.com is a powerful audio and video editing tool that allows you to edit audio and video content as easily as editing a document. You can upload audio or video files to the platform, where they are automatically transcribed into text. From there, you can edit the text to make changes to the audio or video, using the platform's unique "text-based editing" feature.
Being on multiple podcasting directories can help you grow your podcast, as well as ensure that your podcast distribution gets